Sustainability‑related Disclosures
The below sections contain periodically updated public disclosures in accordance to the Regulation (EU) 2019/2088 (the Sustainable Finance Disclosures Regulation or SFDR). For the purposes of the SFDR, Japan Fund Management (Luxembourg) S.A. meets the criteria of a 'financial market participant', while each fund under management qualifies as a 'financial product'.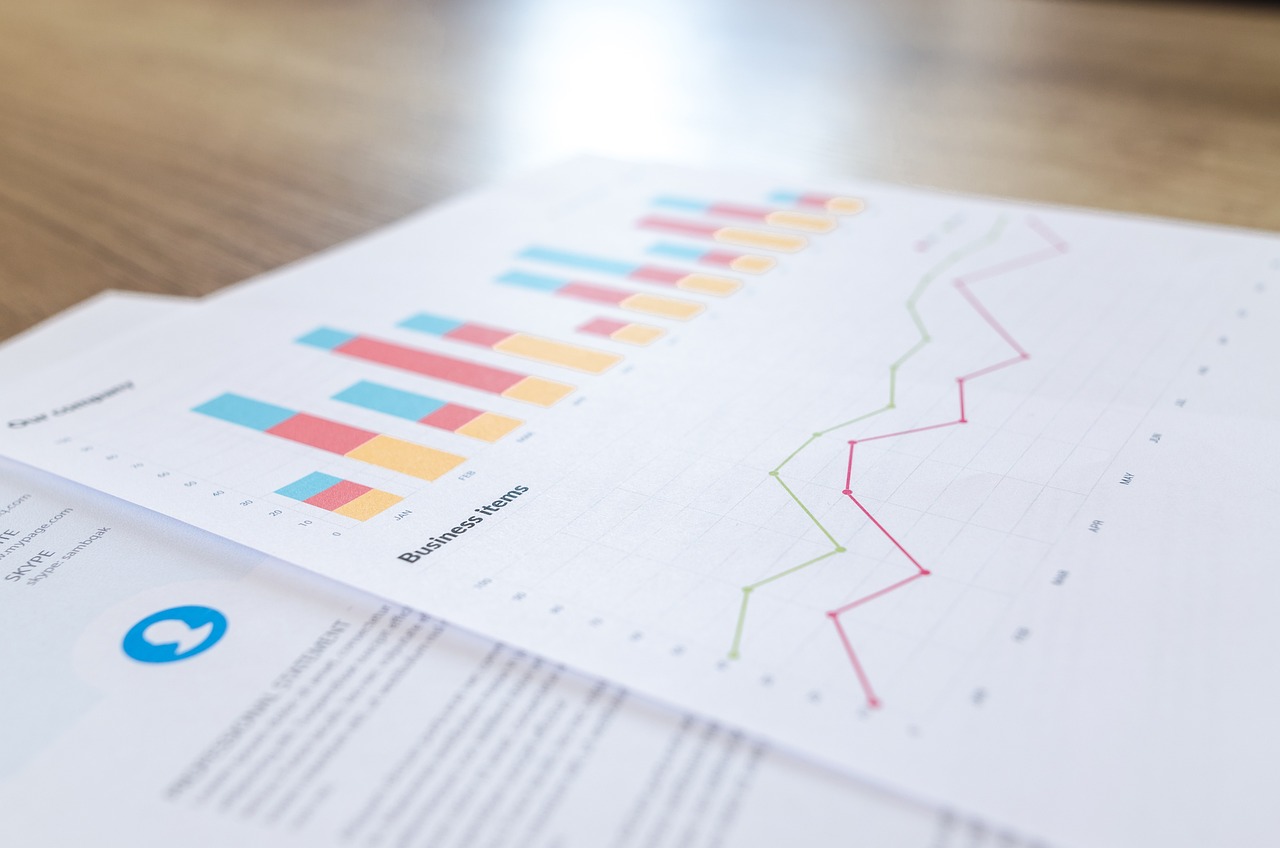 Sustainability Risk Policy
It describes our sustainability risk policy, incorporating key sustainability matters in accordance with SFDR.
VIEW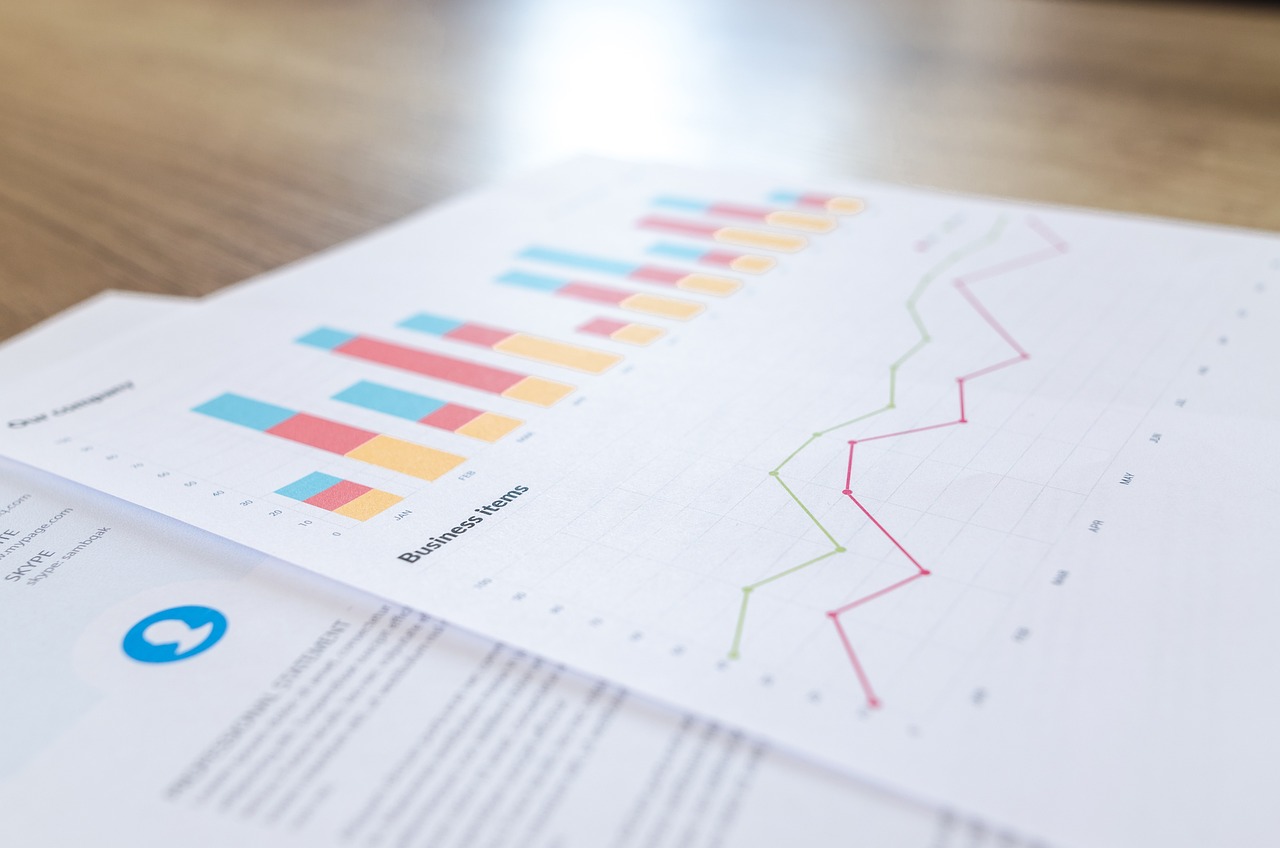 Remuneration Policy
It sets forth our remuneration policy, including details on how it is consistent with the integration of sustainability risks.
VIEW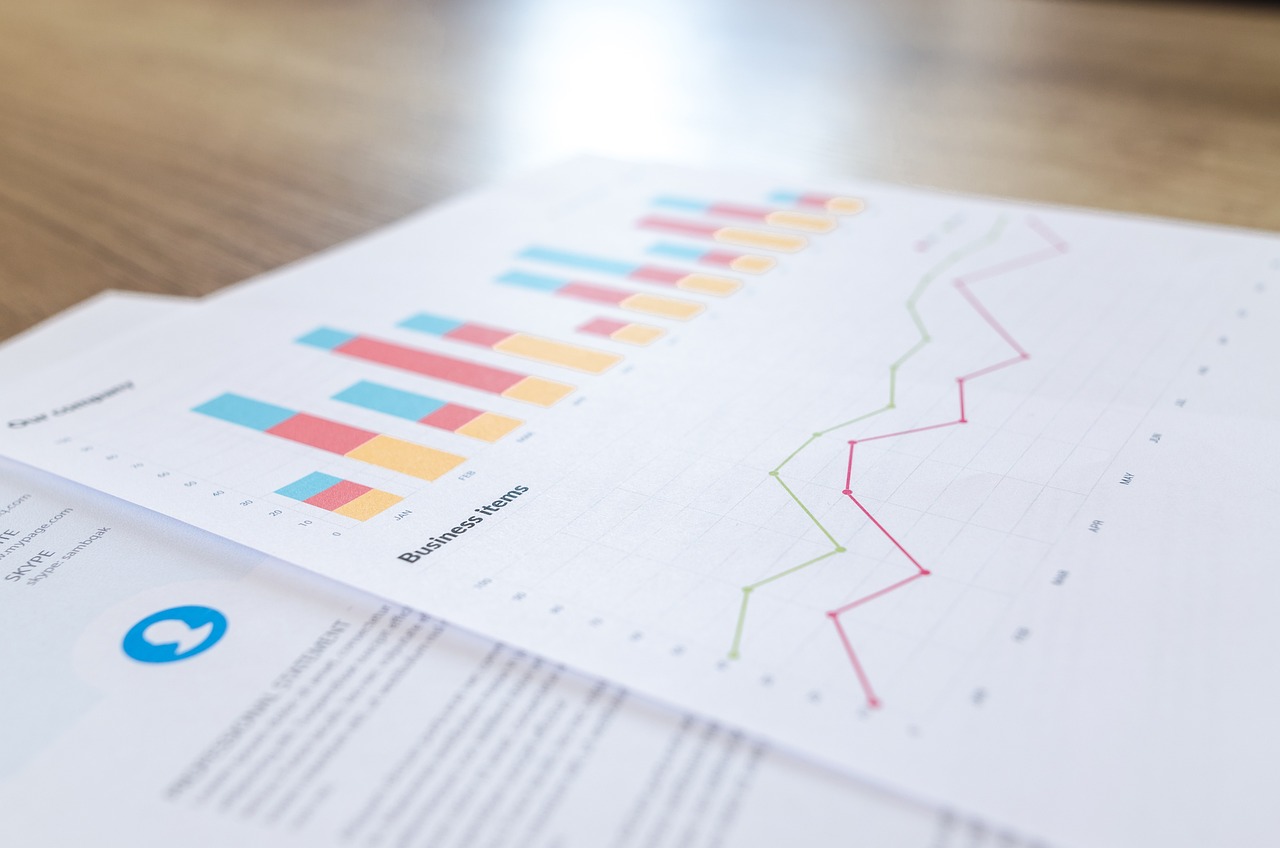 Conflict of Interest Policy
It details our conflict of interest policy, taking into account ​any conflicts that may arise from the integration of sustainability risks.
VIEW